Step-Sit
Furniture / Concept Driven
This project features a design that creates a sense of unsettlement between the familiar and the unfamiliar. You see this stool, but you don't know how to describe it. It's a stool. It's a step? It strikes you as familiar, yet it's not any kind of thing you're familiar with.
2022 Spring
Inspiration
The inspiration is from a book called
Artist Designed Furniture
.
I was attracted by the strangness of this bunk easy chair. The Artist describe it as "place in an unusual context".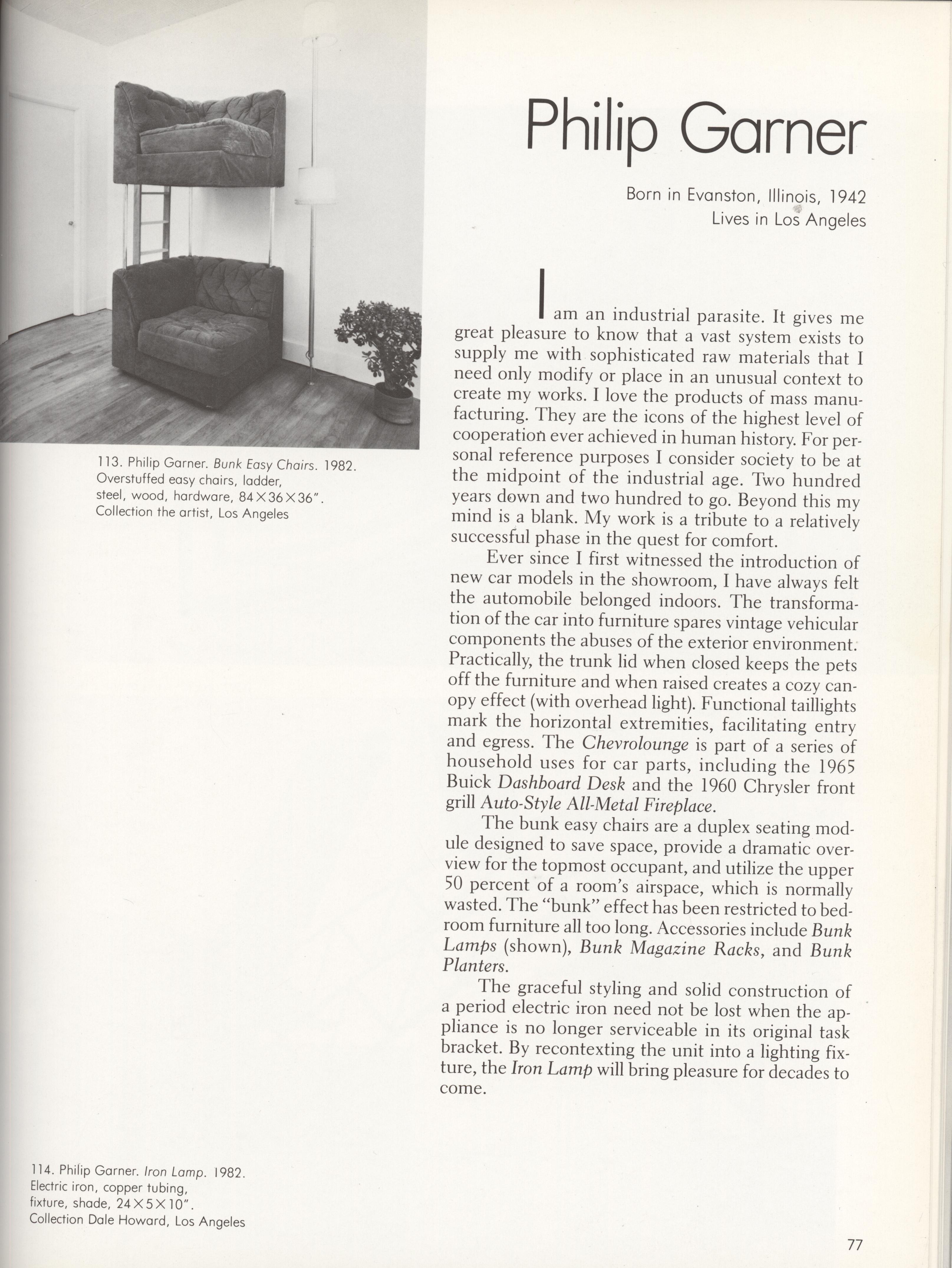 Moodboard
Sketch
Prototype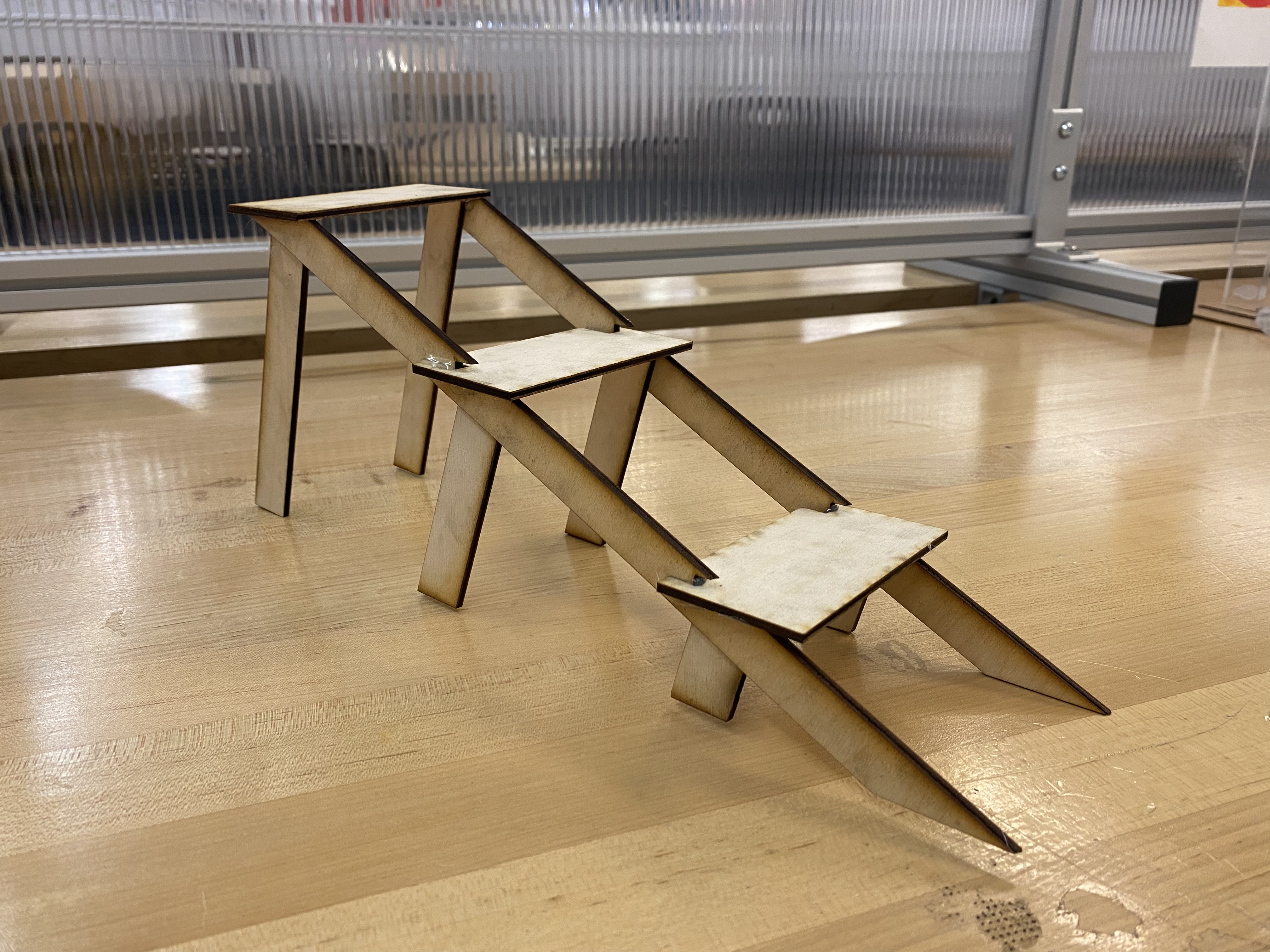 Woodwork